ABOUT US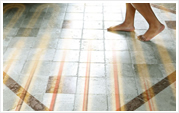 YueQing Oadobo Automatic Technology Co., Ltd are located in the city of Yueqing, which is very famous for the production of ˇ°Low Voltage Applicationsˇ± in China. We are focusing on produce HVAC room thermostat.
Main product including : Simple heating thermostat , Non-programmable thermostat , digital thermostat , Touch screen thermostat , Wifi heating thermostat.
OADOBO room thermostat have passed CE and ROHS .Holding more than 50 patents proofs our highly effective R&D ability. By carefully choosing qualified suppliers and making use of a convenient logi...

LATEST NEWS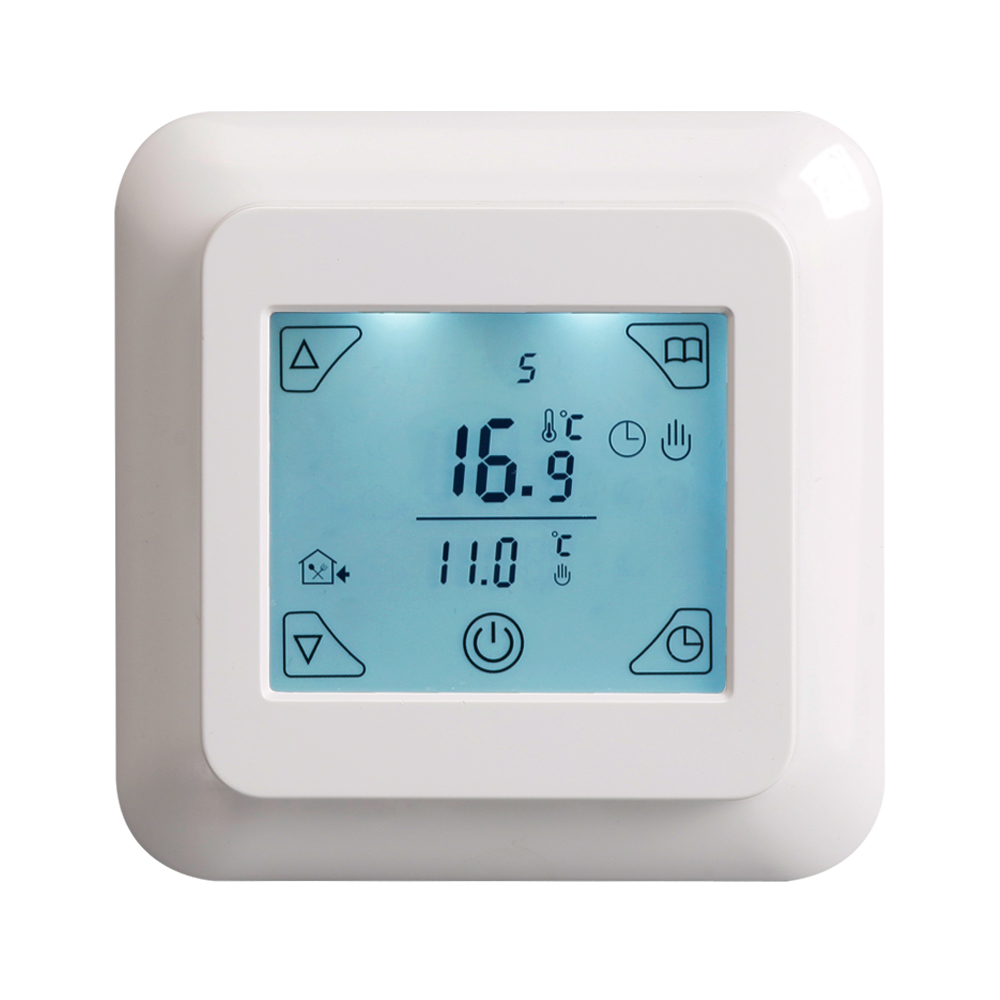 OADOBOfloorheatingthermostatnewmodelV8willsellmarktonJan1st,2016

ODB Electronics also offer simple ON/OFF thermostats. V5 has been renowned for many years on the European market for its proven quality and reliabilit...

1, the process of urbanization makes many cities in China has become a "big site", like a forest of cranes and erected buildings, to give our warm ind...